Exchange 2013 admins can finally breathe a sigh of relief and start synchronizing Exchange folders – with version 2.3.0 coming out today, CodeTwo Exchange Sync now officially supports Exchange 2013.
As some of you already know, the application is very easy to set up. The installation takes a couple of seconds and upon completion automatically opens the Admin console along with a prompt to configure the synchronization service (which you can OK or ignore and configure the synchronization service later on).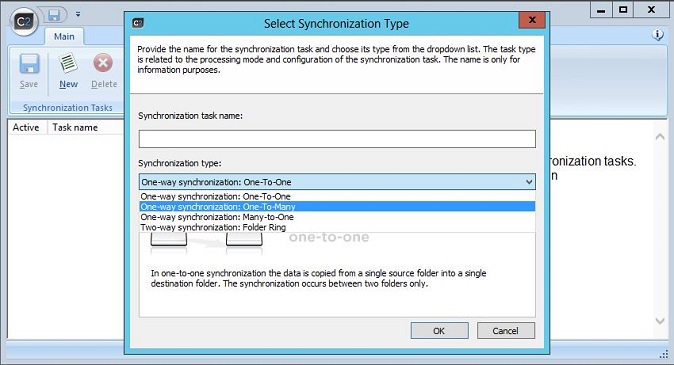 CodeTwo Exchange Sync is also extremely useful. It gives you the ability to easily synchronize literally all types of personal and public Exchange folders, without having to install anything on the user end – all operations are executed directly on the server level.
Exchange 2013 compatibility means that now also users of the latest MS Exchange Server edition can benefit from such CodeTwo Exchange Sync features as:
Furthermore, CodeTwo Exchange Sync allows for virtually absolute control over the synchronization of Exchange items, thanks to Filters and Modifiers. These helpful tools let you block specific items from being synchronized or modify items when they are synchronized (e.g. add the name of the source mailbox, categorize, mark as private, etc.).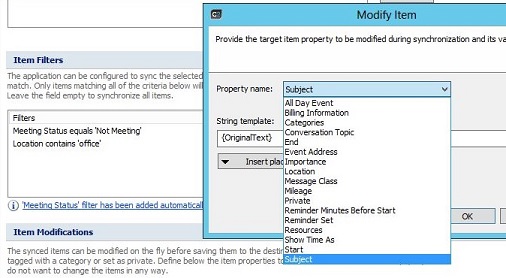 Version 2.3.0 introduces Exchange 2013 support, and improvements in synchronization speed and stability. It can be downloaded via this site. We recommend that current CodeTwo Exchange Sync users update to version 2.3.0 by installing it on top of their current CodeTwo Exchange Sync copies. The update will not modify any previous settings. For more details make sure to take a look at this article.
The update is free only for CodeTwo Exchange Sync version 2.x license owners. Information about our update policy can be found in this article.
One more tip before wrapping up: if you are looking for a solution enabling direct synchronization between iOS and Android devices and Exchange 2013 / 2010 / 2007 (or SBS 2011 / 2008), check out CodeTwo Exchange Folders!
If you have any additional questions, make sure to contact us directly any time between Monday and Friday.
Download CodeTwo Exchange Sync version 2.3.0
How to synchronize public Exchange folders with mobiles
How to update CodeTwo products