Microsoft Ignite 2019 just ended a few days ago, but it still resonates in us. Our representation team had many inspirational and positive talks with other attendees, many of which were our happy customers. One of the talks was particularly interesting, where CodeTwo's CEO, Simon Szczesniak, was asked by Brad Sams from Petri.com to shed some light on the concept of central email signature management.
Watch their Ignite 2019 meetup below: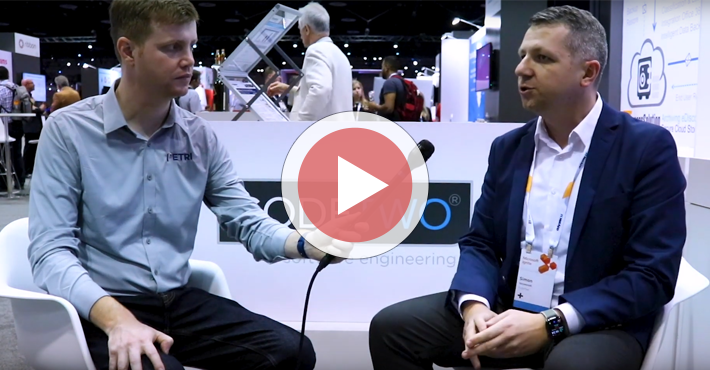 In the video, Brad and Simon talk about CodeTwo solutions, focusing on our flagship application for email signature management – CodeTwo Email Signatures for Office 365. Simon explains how it works and how it makes an admin's life super-easy by automating and unifying email signatures for an entire company in just 5 minutes. No matter how many users, devices or email clients need a consistent email signature, the CodeTwo solution ensures that you can manage it quickly, securely, and professionally.
The original material is also available on Petri.
Thanks!