Gasping for breath, we barely came back from Microsoft Ignite and Microsoft Worldwide Partner Conference 2015 in Orlando… we've been there, we've seen it and we loved it! But it's time to move on, the CodeTwo USA Tour continues and we've got another big event coming up ahead.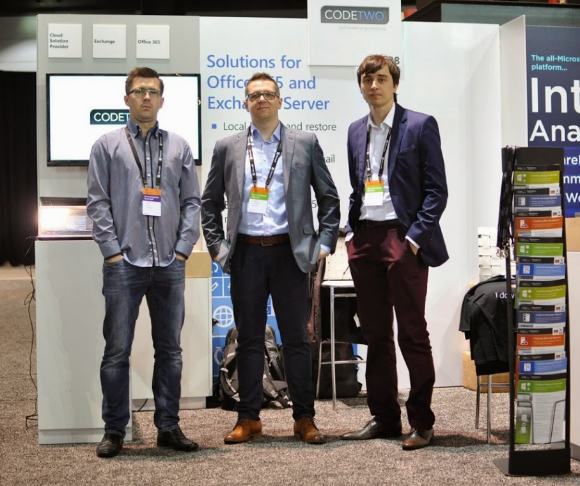 This year's IT/Dev Connections (Sep 14-17, 2015) conference is cooking up a pretty tasty bit for all IT geeks who are in constant pursuit for any software innovations, breakthroughs and preserve steadfast crave for advancing technological skills.
CodeTwo is joining in the whiz with an exhibition of complementary solutions for Office 365 and Exchange Server, which expertise ranges from backup and restore, central management of emails and banners, and Exchange to Exchange/Office 365 migrations.
Just drop by to check out our products line and have a chat with one of the CodeTwo representatives. You can set up a meeting by filling in this form.
Catch us also at:
IT & Business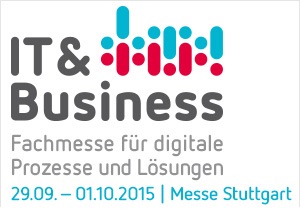 September 29 – October 1, 2015
Stuttgart, Germany
For more detailed information about upcoming events where you can meet us personally, please visit codetwo.com/events.