[Update]: This article was first published on April 23, 2018. It's been updated with new examples and solutions for managing out of office messages across company.
Have you ever wondered what to write in your out of office messages? You have come to the right place! Sometimes it is just difficult to think of a perfect text for your out of office, right off the bat. That is why we thought it would be nice to share some good out of office examples and inspirations. Below you will find sample messages for any occasion. But first, let's look at the basic information you should always (conditions apply!) have in your out of office message and which you should avoid.
P.S. The guide below is focused on good examples of out of office messages. If you want to learn more about managing automatic responses in Microsoft 365, see our in-depth guide.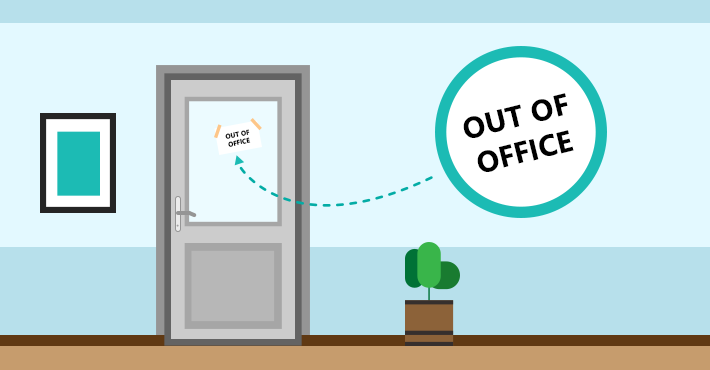 Continue reading "11+ professional out of office text examples"