This article was updated on March 18, 2020
Similarly to the on-premises Exchange, Exchange Online contains several attributes you can set for each user. First name, last name, address, organization-related and contact information – it can all be set up in Office 365. While standard AD fields are enough for some Office 365 organizations, a non-standard field is sometimes needed. This is where custom attributes come in handy. In this article, I will discuss how to set up Office 365 custom attributes and show some of their applications.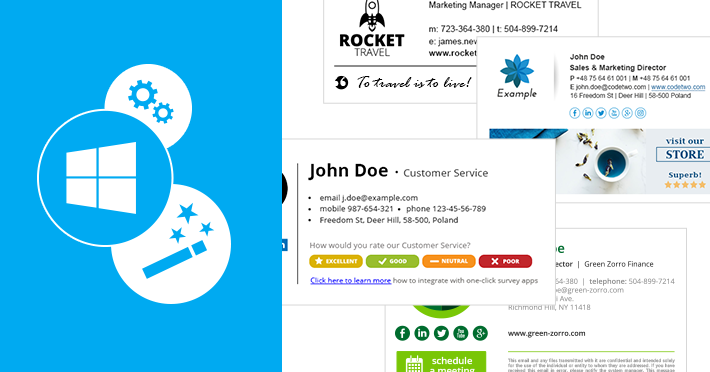 Continue reading "How to set Office 365 custom attributes and use them in email signatures"