In this post we are showing your some snapshots from our everyday life at CodeTwo. You will see our team composed of a dozen or more dedicated IT enthusiasts. That is a rare chance to see them in action.
…there are times when we are very quick at work…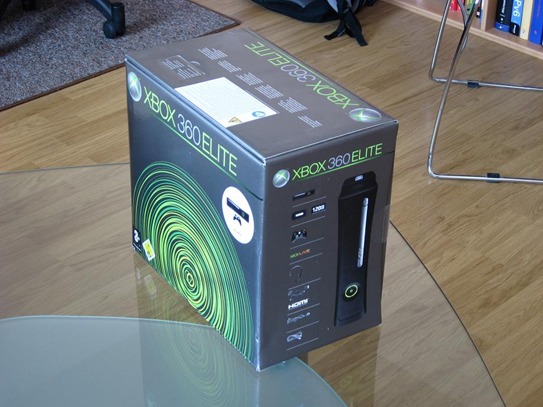 …especially when testing new hardware…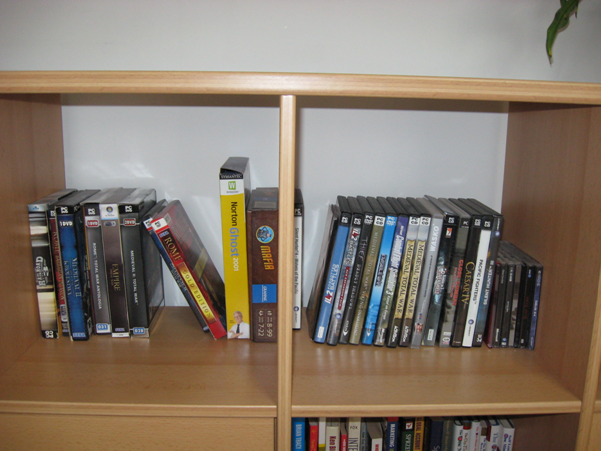 …it is not all about programming, right? Sometimes you need to take a break …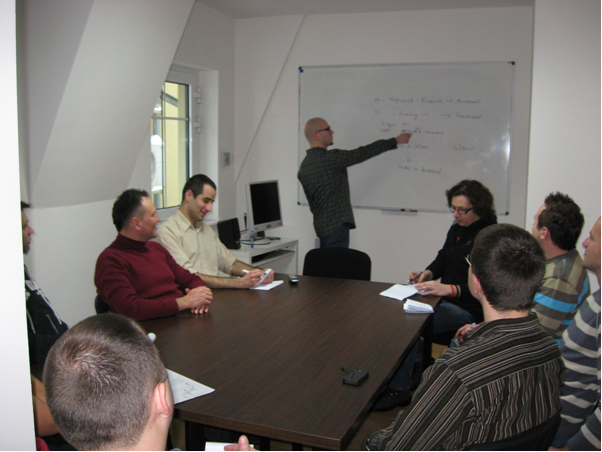 …the conference rooms is seething with life at the morning briefing…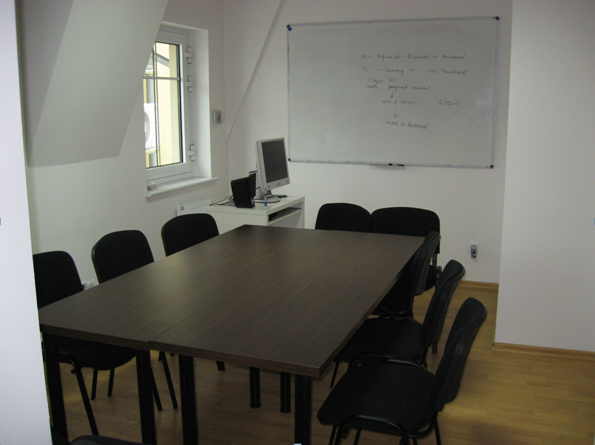 …for the rest of the day the room is a temple of the peace…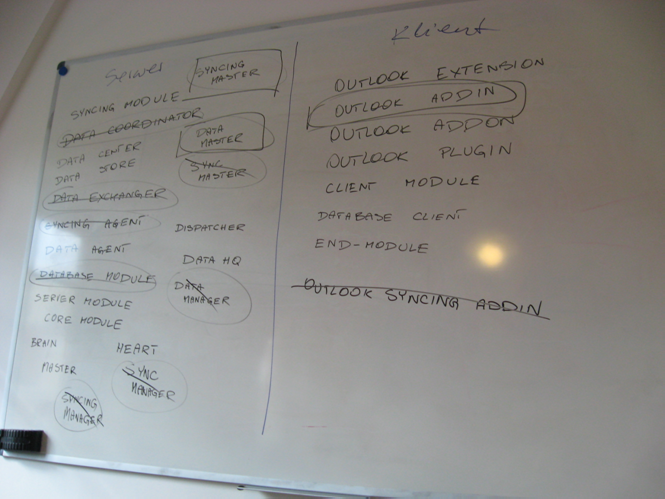 …this is where all the brainstorming is taking place …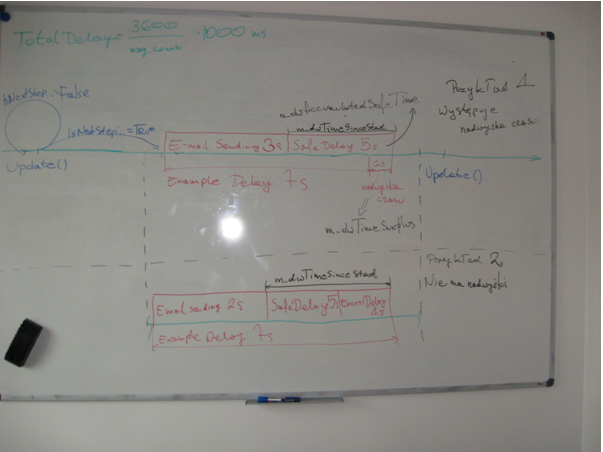 …at other times the board is occupied by more advanced content…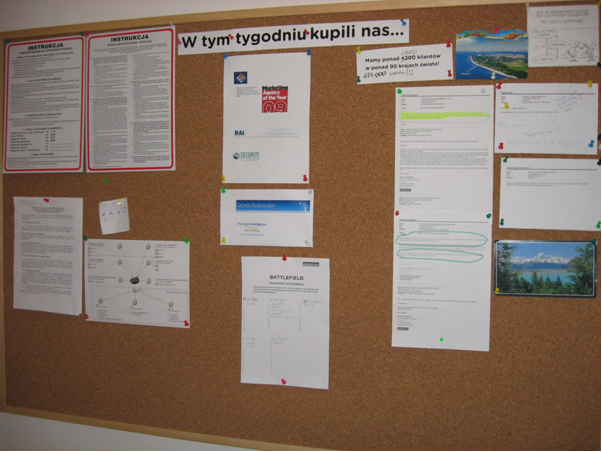 …but 'the white one' is not the only board at our office – we also have a pin-up propaganda board…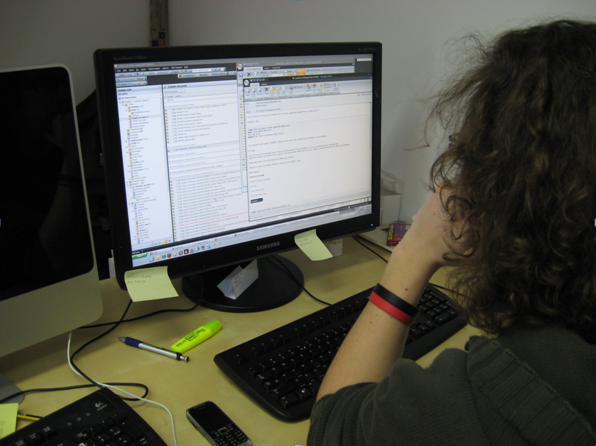 …Outlook is indispensable in our work …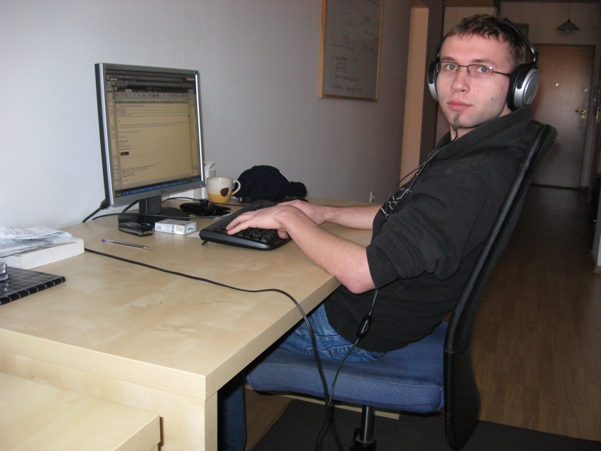 …here is Outlook again…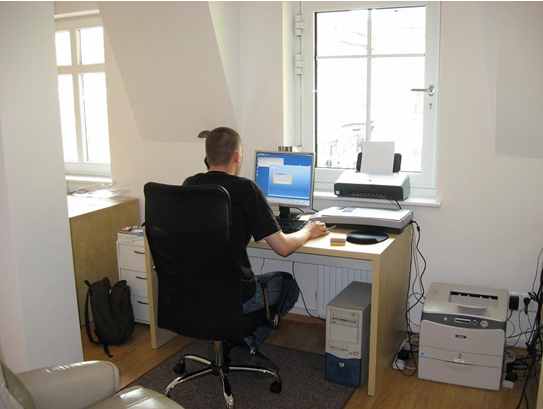 …one more….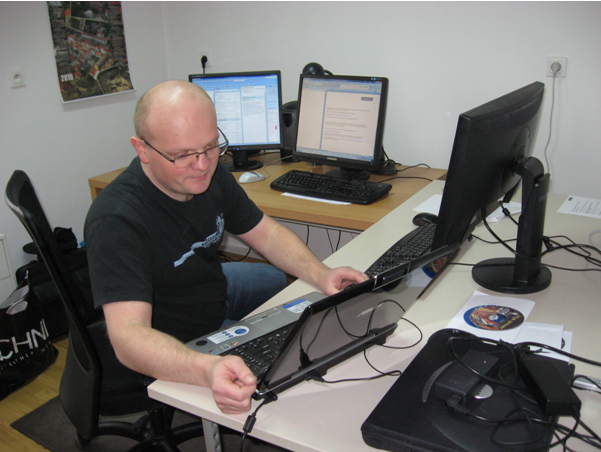 …some do not stop at one – they are always asking for more …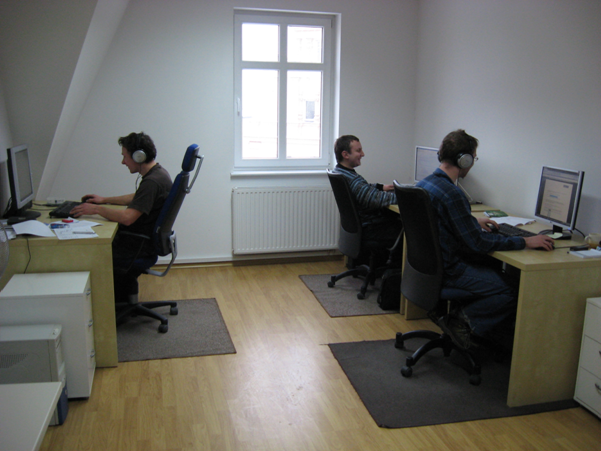 …generally, most of the work is performed while smilingly sitting …
…but there are times when we need to weigh something in mind kneeling …
…we got people in the team responsible for looking far into the future …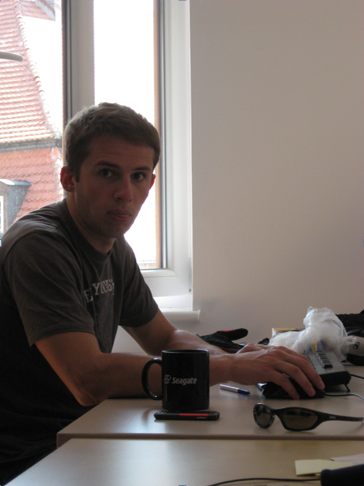 …and those with a more tongue-in-cheek attitude, but groupwork is of paramount importance here, see below …