Trusted by 110k+ companies
CodeTwo solutions for email signature management, Microsoft 365 migrations & backup are used by over 110,000 organizations around the globe, including
Fortune 500 companies.


Choose the right tool for your business
Email signature management
Manage email signatures & branding on all devices
Mailbox & data migration
Fast & lightweight tool automating migration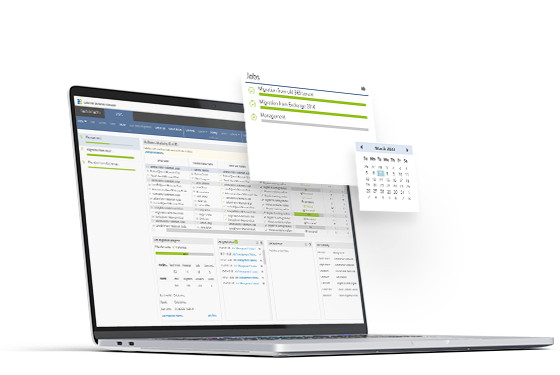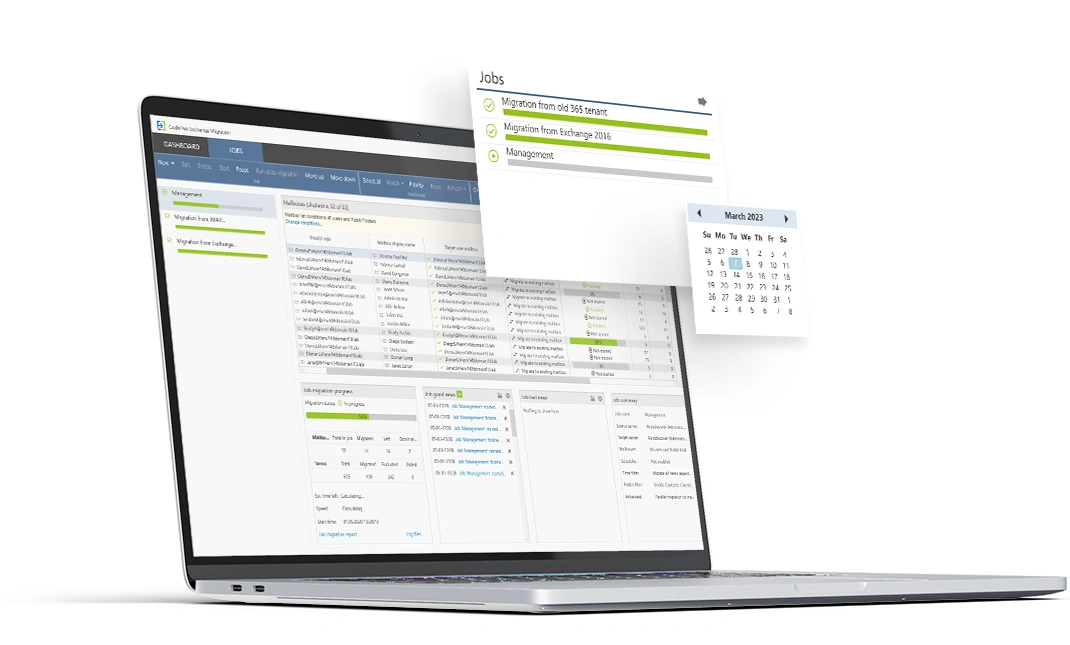 Secure data backup
Backup & recovery for Microsoft 365 data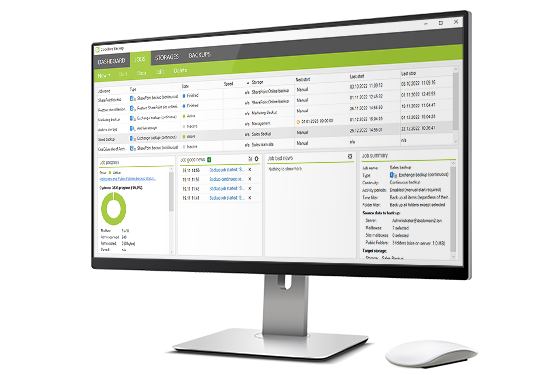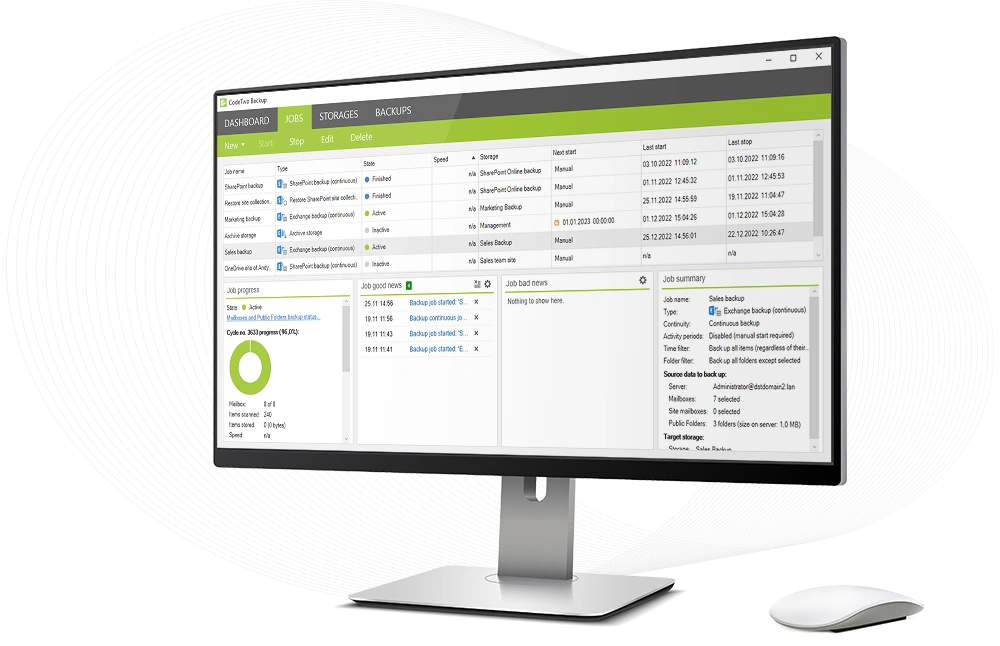 Recommended by experts

Working closely with CodeTwo enabled us to learn from one of the leading organizations in the online signature business and ultimately helped us design and release key features in our platform.
Juan Balmori Labra
Principal Program Manager at
Microsoft (Office Extensibility &
Outlook Add-ins)

CodeTwo has exceeded my expectations in every way. I recommend CodeTwo Email Signatures for Office 365 for anyone who needs to gain better control over their user's email signatures.
Brien Posey
Microsoft MVP
(Cloud and Datacenter Management)

CodeTwo are experts in their field and their Exchange and Outlook products are excellent - from the user's interface, right down to the engine.
Diane Poremsky
Microsoft MVP
(Office Apps & Services)

The ability to securely assign individual users management of signatures without enabling any Exchange administrative rights, and using Azure AD as SSO, makes CodeTwo secure.
William Bressette
Microsoft MVP
(Failover Clustering)

I'm confident that administrators would be saved a great deal of configuration headaches if they used CodeTwo solutions.
J. Peter Bruzzese
Microsoft MVP
(Office Servers and Services)

CodeTwo programmers are perfectionists who are passionate about what they do. That's all it takes to create products that every company wants.
Emil Wasilewski
Microsoft MVP
(Microsoft Azure)

As a Microsoft trainer, I never hesitate to recommend CodeTwo products while conducting sessions on Microsoft 365.
Kamil Bączyk
Microsoft MVP
(Office Apps & Services)
We're here to help you
Our Customer Success team is available
24 hours a day, 5 days a week.
Our Customer Success team is available 24 hours a day, 5 days a week.
Published on 04.10.2023 by Tomek Stempniewicz
Great news! CodeTwo Email Signatures 365 became a finalist at the 2023 SaaS Awards in the following categories: Best enterprise-level SaaS product, Highest customer satisfaction with a SaaS product, Best SaaS product for email marketing, Best SaaS product for Sales and Marketing. The prestigious SaaS Awards program, now in its eighth year, celebrates the global achievements and innovations of cloud-based solutions. This year's edition attracted hundreds of organizations, spanning North America, Europe, the Middle East, and Australasia. The Head of Operations at The SaaS Awards, James Williams, said: "Each year, we see an explosion of competition and brilliant ideas in every submission. […] The organizations announced today as finalists are clear evidence of the exceptional quality and level of innovation achieved this year. Our panel of judges is thrilled ...
Published on 18.09.2023 by Adam the 32-bit Aardvark
With thousands of emails exchanged every day even in a single medium-sized organization, user's mailboxes might quickly get full. In Exchange Online, you can try to overcome this problem by enabling archive mailboxes and telling users to move old items to them. Unfortunately, the human factor can be the weak link in the process. This is where Microsoft 365 archive policies come into play, offering you a centralized and automated way to keep your users' primary mailboxes below the cap. A short introduction to archive mailboxes Create retention tags (rules for email archiving) Configure your archiving policy: Modify the existing default MRM policy Configure a new MRM archiving policy Backup software as a better alternative to archiving A short introduction to Exchange Online archive mailboxes Before diving into archive policies, it's good to learn more about archive mailboxes in Exchange Online. This article lets you learn about archive m...