Template library
Instead of creating new signature / disclaimer templates from scratch you can choose it from the variety of sample templates and adjust it to your needs. The ready-made templates are available in the Template Library. which is available from the Admin Console via Load button in Design tab (Fig. 1.).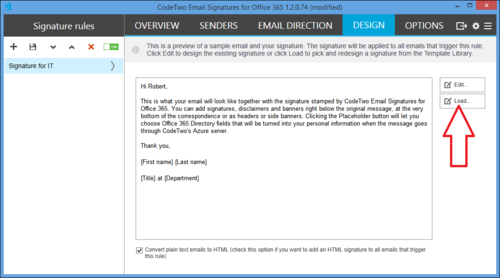 Fig. 1. Accessing Template Library from the Design tab of Admin Console.
Within the Template Library you can use the predefined templates, edit and change them or create completely new ones. To open up the editor, mark the chosen template and hit Edit (Fig. 2.).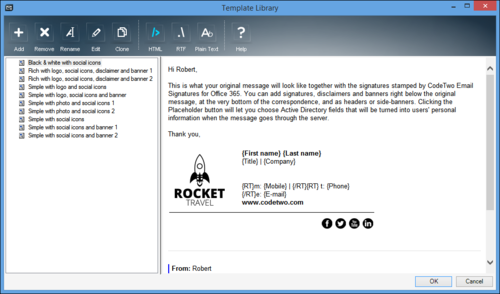 Fig. 2. Main window of the Template Library with list of signature templates on the left hand side and their preview on the right.
Additionally, you may also create new templates and folders to, e.g. group selected templates. To create new templates or folders click Add and choose either of them from the context menu (Fig. 3.). If you need to create a new template from existing one, use the Clone button. In order to move your template, simply drag and drop it upon desired folder.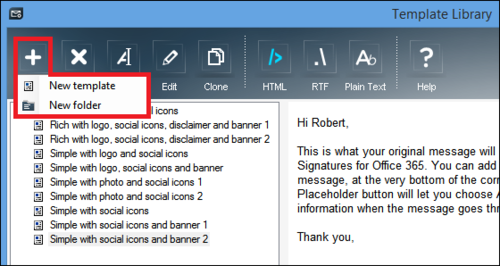 Fig. 3. New button allows creating new templates and folders.